Rave Reviews
"Lisa has played a central role in evolving our brand online by bringing fresh, new ideas to the team and keeping us focused on the big picture."
"I've witnessed developers who don't care for design, and designers who know nothing about code and development. Lisa has an eye and a mind for both."
"She takes all of our email work and makes us look better through simple tweaks and templates and encourages thought provoking discussion."
Let's make the web (and the inbox) a more delightful place.
Who am I?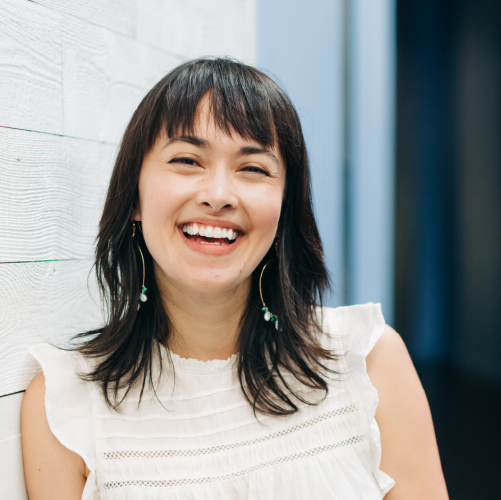 Likes: Sewing, fried eggs, & Monty Python references.
Dislikes: Celery, blazers, & the interrobang(?!).
I thrive at the intersection of form & function. I'm passionate about building beautiful, effective websites and email campaigns for creative small businesses. When I'm not coding like it's 1999 (my trusty old email dev joke), I also enjoy travel, various creative side projects, and baking the best chocolate chip cookies you will ever eat.